Antiquarian and Collectors' Books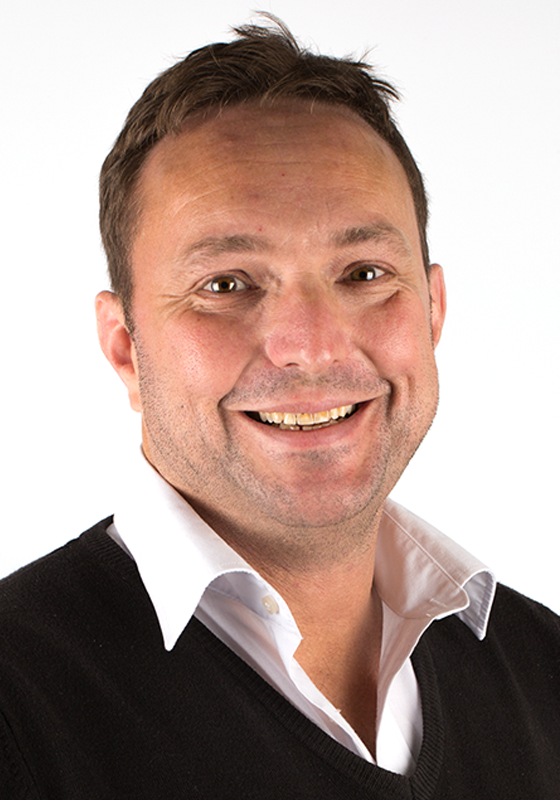 Charlie Howe
MA
Toovey's conduct specialist auctions of Antiquarian & Collectors' Books twice a year. These are often supplemented by single-owner collections, such as the Library Collection of the late W. Lesley Weller and the Travel and Exploration Collection of the late Michael Gilkes. These sales encompass everything from early manuscript books to modern first editions. They regularly include leather-bound volumes, works of natural history, topographical and reference interest, illustrated works and children's books.
Search for Lots
Find what you're looking for
Forthcoming Auctions
Wed, 17th March 2021
– commencing 13:00
There are no viewing times available for this sale.
Request an Online Valuation
Request a free and non-binding valuation of an item. Complete and submit the item details in the section below.
Please provide as many details about the item as you can including, where possible, the author, title of the book, the place of publication and the year of publication, along with any other information that may be useful such as provenance. Accompany your description with a photo of the title-page and binding.