Collectors' Items, Works of Art and Light Fittings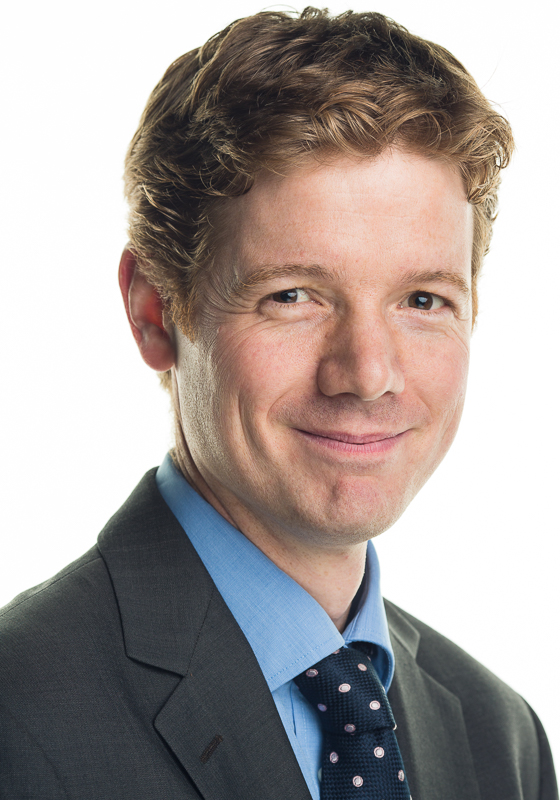 Will Rowsell
BA (hons)
Toovey's hold auctions of Collectors' Items, Works of Art, Metalwork and Light Fittings every month. The section covers a broad and varied range of items, including bronze and marble sculptures, garden statuary, curiosities, luggage, biscuit tins, brass and copper wares, musical boxes, musical instruments, vintage telephones, tole and Tunbridge wares, ceiling and wall light fittings, table lamps and oil lamps.
Search for Lots
Find what you're looking for
Forthcoming Auctions
Thu, 6th August 2020
– commencing 13:00
Viewing times (by appointment only)
10:00 to 19:00
10:00 to 14:00
10:00 to 14:00
09:00 to 13:00
Request an Online Valuation
Request a free presale valuation of your item. Complete and submit the item details in the section below.
Please provide good, clear photographs along with as many details about the item as you can including the maker or manufacturer, approximate age, any damage, how the item was acquired or any other interesting history.