Single-Owner Collections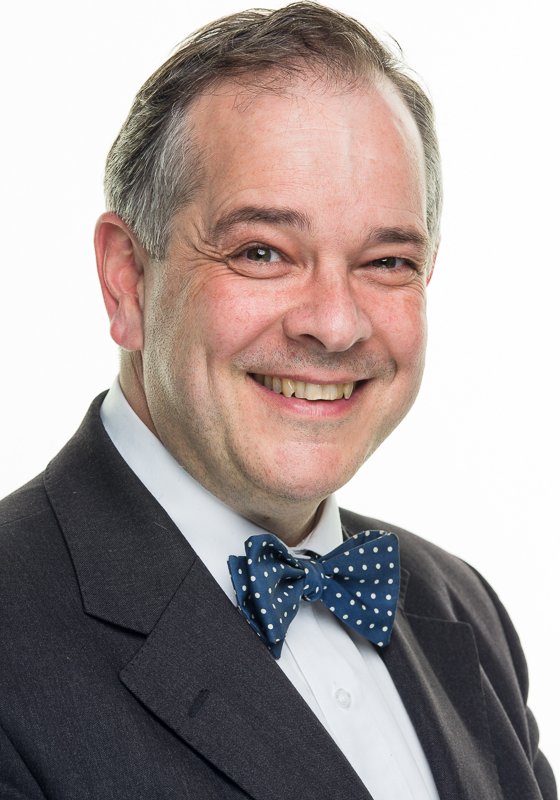 Rupert Toovey
BA (Hons), FRICS, FRSA, ASFAV
Don't miss the second sale of The Tim Harding collection of motoring photographs on 15th November 2023.

Toovey's have held auctions of many single-owner collections, both on the premises and at our salerooms. These have included the Little Thakeham House Sale, the Collection of the late Judge Coles Q.C. from Bolney Lodge, the Polly de Courcy-Ireland Treen Collection, the Lola Baxter Collection, the Beverly Battersby Collection and the Brunel-Hawes Archive.
Single-owner postcard collections from Maurice Stevens, Andrew Harding and Rendel Williams have also been sold at our rooms.
Toovey's were also chosen for the sale of the Library Collection of the late W. Leslie Weller in 2014 and the Collection of the late Baroness Herries of Terregles in 2015. In 2016 the Michael Gilkes Collection of Travel and Exploration Books both went under the hammer.
No-one knows a collection quite like the collector who spends a lifetime putting it together, so if you would like to introduce us to your collection and discuss its future, please do not hesitate to contact us.
Search for Lots
Find what you're looking for