Rugs and Carpets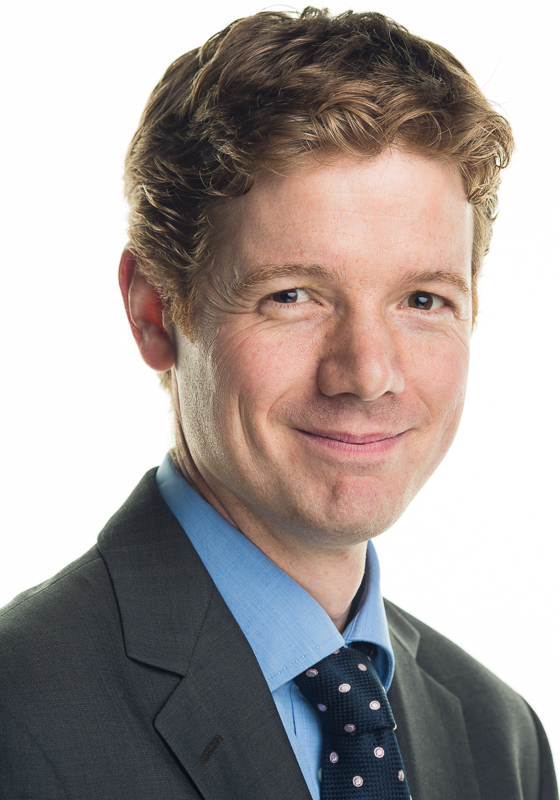 Will Rowsell
BA (Hons)
Toovey's hold specialist auctions of Rugs and Carpets every month. These sales often include Esfahan, Heriz, Kelim, Sparta, Sarough, Tabriz, Kerman, Bokhara, Hamadan, Ziegler, Beluche, Serraband and Afghan rugs, runners and carpets. The market is particularly interested in fine or early examples in good condition.
Search for Lots
Find what you're looking for
Forthcoming Auctions
Thu, 6th August 2020
– commencing 13:00
Viewing times (by appointment only)
10:00 to 19:00
10:00 to 14:00
10:00 to 14:00
09:00 to 13:00
Request an Online Valuation
Request a free presale valuation of your item. Complete and submit the item details in the section below.
Please provide good, clear photographs along with as many details about the item as you can including any damage, how the item was acquired or any other interesting history.