Silver and Plate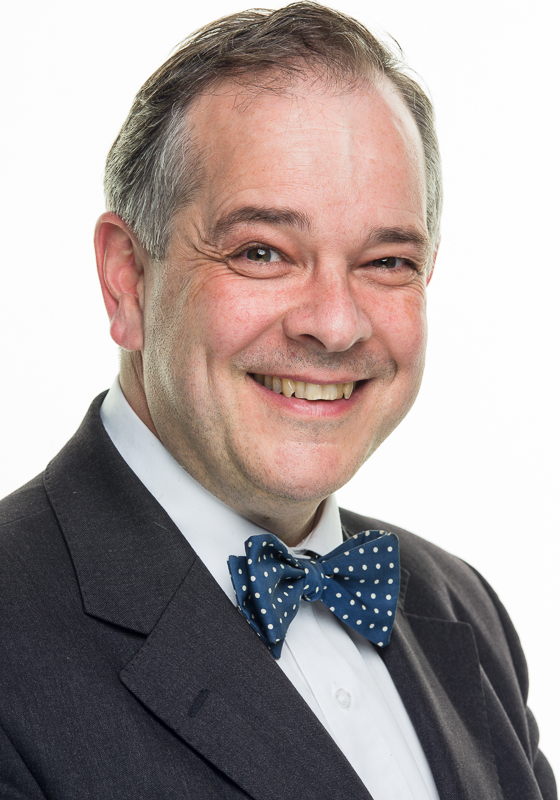 Rupert Toovey
BA (Hons), FRICS, FRSA, ASFAV.
Toovey's hold monthly specialist auctions of Silver and Plate. Every sale includes a wide range of pieces of varying dates and by many different makers. The market is particularly looking for fine quality items or pieces that appeal to collectors, such as Scottish and provincial silver, novelty items, snuffboxes and castle-top card cases. We have, though, built up a good following for more domestic silver too, such as christening tankards, salvers, tea services and cutlery.
Search for Lots
Find what you're looking for
Forthcoming Auctions
Wed, 30th June 2021
– commencing 13:00
Viewing times (by appointment only)
10:00 to 16:00
10:00 to 16:00
09:00 to 13:00
Request an Online Valuation
Request a free presale valuation of your item. Complete and submit the item details in the section below.
Please provide good, clear photographs including one overall and one of any marks, as many details about the item as you can including, where possible, any inscription, damage, family provenance, purchase receipts or any interesting information you may know.