Asian and Islamic Ceramics and Works of Art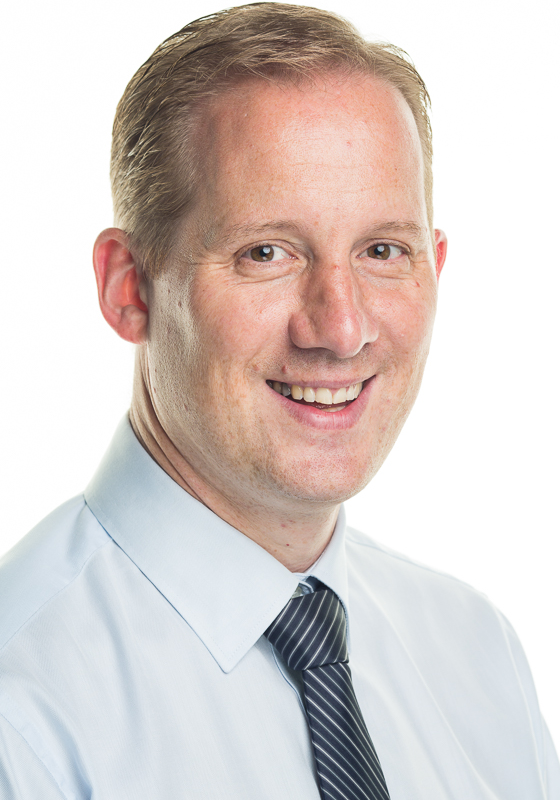 Tom Rowsell
Toovey's hold specialist sales of Asian and Islamic Ceramics and Works of Art every other month. These sales include a diverse range of items, from Japanese woodblock prints to Chinese watercolours, famille-rose to blue and white porcelain, and cloisonné wares to hardwood furniture. The market is particularly buoyant for items originating from China, such as fine pale jade carvings, bronze works of art and ceramics from all eras. As part of the Association of Accredited Auctioneers, we have built strong trade links with China. All items consigned for sale in our auctions are promoted on a major collectors' website in China and our catalogues are even translated into Chinese.
Search for Lots
Find what you're looking for
Forthcoming Auctions
Thu, 27th January 2022
– commencing 11:00
Viewing times
10:00 to 16:00
10:00 to 16:00
10:00 to 16:00
09:00 to 11:00
Request an Online Valuation
Request a free presale valuation of your item. Complete and submit the item details in the section below.
Please provide good, clear photographs, including one overall and one of the underneath, along with as many details about the item as you can including the maker or manufacturer, approximate age, any damage, how the item was acquired or any other interesting history.