Paper Collectables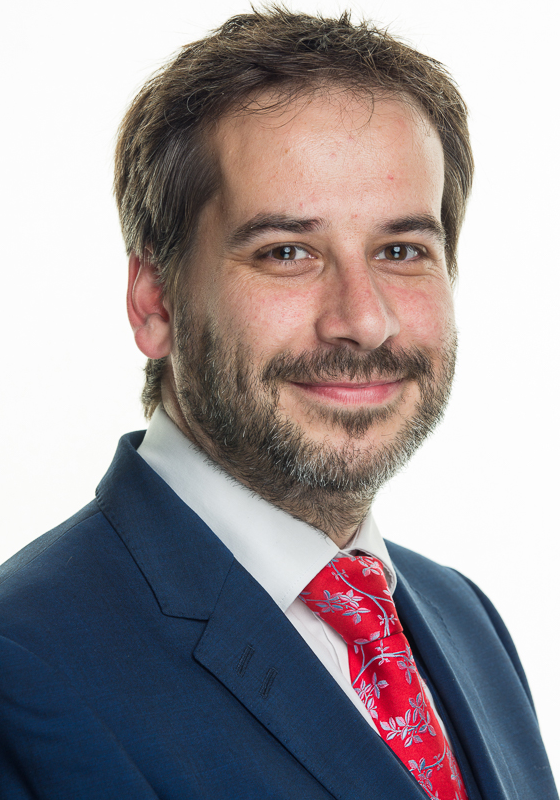 Nick Toovey
BA (Hons), FRSA
Our quarterly specialist auctions of Paper Collectables include the following items:
• Stamps
• Postcards
• Cigarette and Trade Cards
• Autographs, Photographs and Ephemera
Toovey's have established themselves as the leading auctioneers of Paper Collectables in the South East of England. Nicholas Toovey is a member of the Postcard Traders Association and has been chosen by numerous respected collectors and their families to handle the sale of their collections, including the postcard collections of the late Maurice Stevens and the late Conrad Graham in 2016. These collectors' markets are particularly buoyant with high prices achieved for scarce and rare material.
Search for Lots
Find what you're looking for
Forthcoming Auctions
Wed, 2nd February 2022
– commencing 13:00
Paper Collectables
Viewing times
10:00 to 16:00
10:00 to 16:00
09:00 to 13:00
Request an Online Valuation
Request a free and non-binding valuation of an item. Complete and submit the item details in the section below.
Please provide as many details about the item as you can including, where possible, the name of the artist or artisan who created the item, the year it was created, and its history.