Cigarette and Trade Cards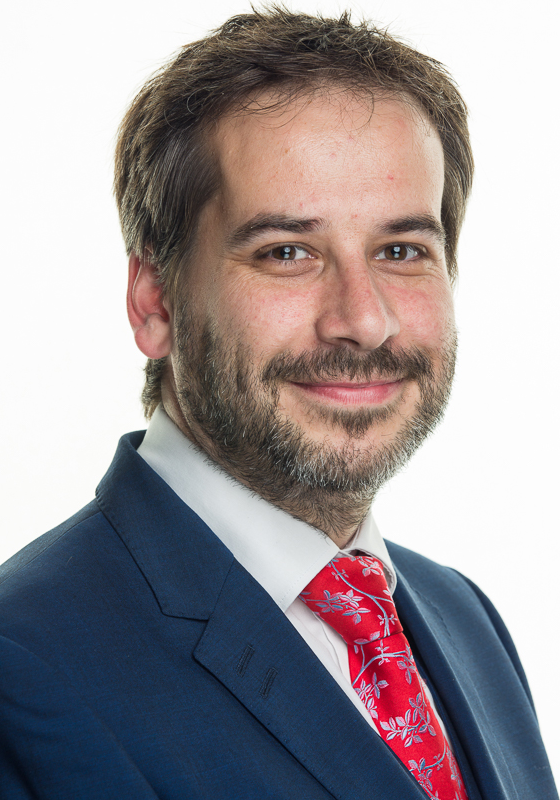 Nick Toovey
BA (Hons), FRSA
Toovey's are one of the few specialist auctioneers of cigarette cards in the UK. Our sales of Cigarette and Trade Cards form part of our quarterly auctions of Paper Collectables, combined with sales of Stamps, Postcards, Photographs, Autographs and Ephemera. A good selection of cards is always offered, usually in sets or collections. Every auction has some rarer cards by publishers such as Taddy, Allen & Ginter, Cohen Weenen & Co, Duke & Sons, Kinney and B.A.T., in addition to the more common brands, such as Wills, Players, Lambert & Butler, Gallaher and Carreras. Please note that cigarette and trade cards which have been stuck in their albums sadly have no saleable value through auction.
Search for Lots
Find what you're looking for
Forthcoming Auctions
Wed, 27th October 2021
– commencing 13:00
Viewing times
10:00 to 16:00
10:00 to 16:00
09:00 to 13:00
Request an Online Valuation
Request a free and non-binding valuation of an item. Complete and submit the item details in the section below.
Please provide as many details about the item as you can including, where possible, the name of the artist or artisan who created the item, the year it was created, and its history.