Arts and Crafts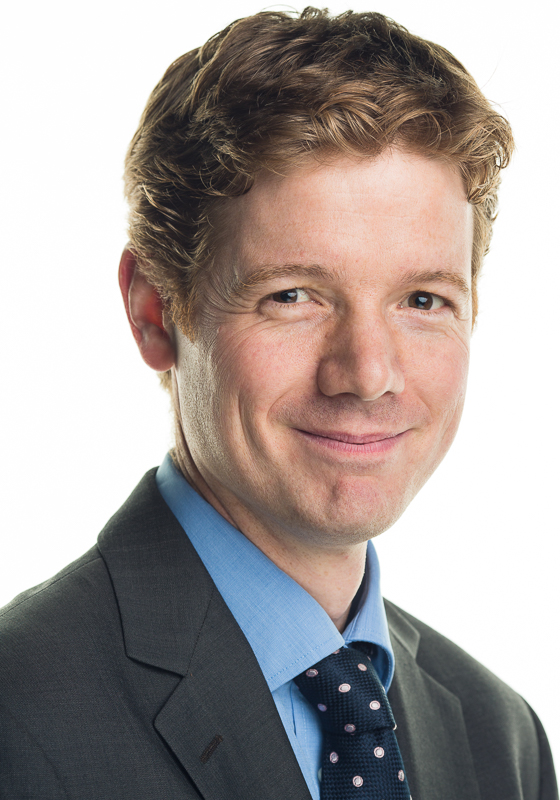 Will Rowsell
BA (Hons)
The largely anti-industrial Arts and Crafts Movement of the late 19th and early 20th centuries championed traditional craftsmanship, quality of materials and integrity of design across most disciplines. Toovey's biannual specialist auctions of Arts and Crafts Furniture and Art and Crafts Works of Art cover all aspects of the movement, including Furniture, Metalwork, Silver, Jewellery, Art Pottery, Glassware and Textiles. The sales are partnered with our specialist auctions of British Studio Pottery, which feature a wide variety of pieces produced throughout the 20th century and still today by artists and artisans maintaining the Arts and Crafts ethos.
Search for Lots
Find what you're looking for
Request an Online Valuation
Request a free and non-binding valuation of an item. Complete and submit the item details in the section below.
Please provide as many details about the item as you can including, where possible, the name of the artist or artisan who created the item, the year it was created, and its history.