Art Pottery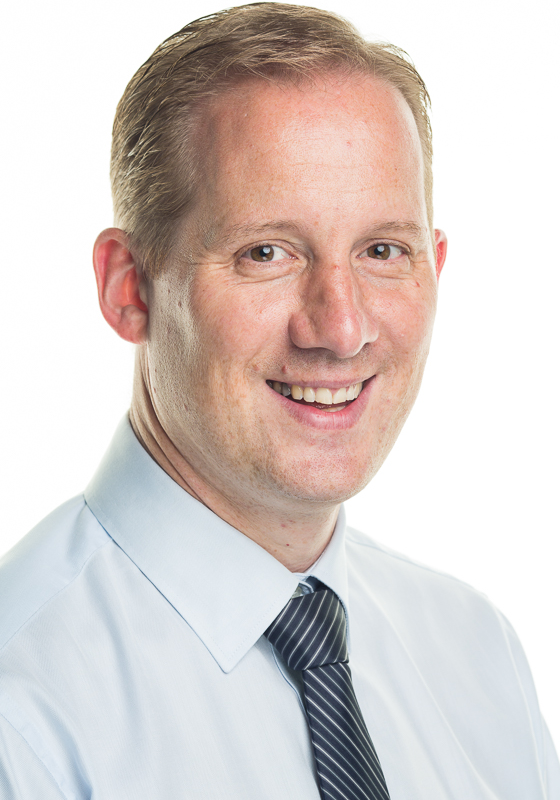 Tom Rowsell
Toovey's hold two specialist sales of Art Pottery every year, in addition to biannual specialist auctions of Studio Pottery and monthly auctions of British and Continental Ceramics. Art Pottery includes mostly Victorian and Edwardian ceramics which show experiments in glazes and pieces by particular designers of this time, sometimes working for larger factories, but always with integrity of design at the forefront of their production. Often featured in these auctions are Christopher Dresser and Linthorpe Pottery, Ruskin Pottery, Martin Brothers, Pilkington's Royal Lancastrian, Doulton by Eliza Simmance, Hannah Barlow and others, Burmantofts, Minton, Bretby and Compton Pottery.
Search for Lots
Find what you're looking for
Request an Online Valuation
Request a free presale valuation of your item. Complete and submit the item details in the section below.
Please provide good, clear photographs, including one overall and one of the underneath, along with as many details about the item as you can including the maker or manufacturer, approximate age, any damage, how the item was acquired or any other interesting history.