20th Century Design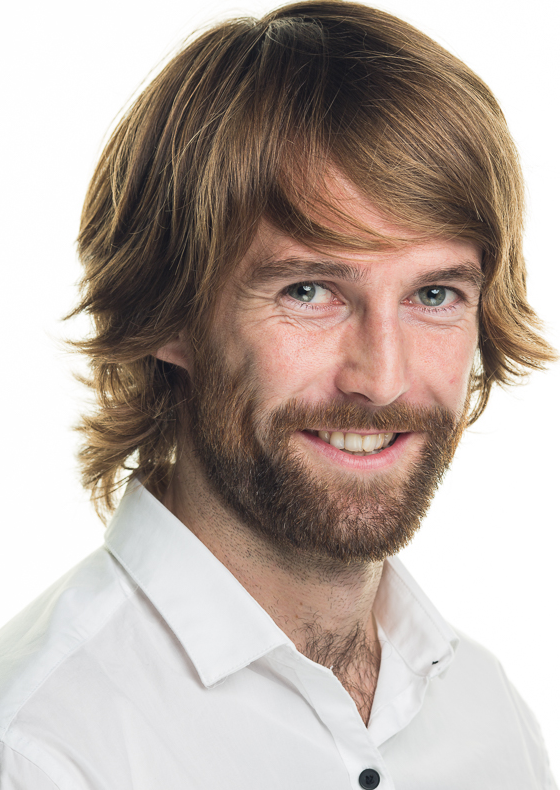 Glen Charman
Our auctions of 20th Century Design covers retro and mid-period items originally created with design at the forefront of their production.
Pieces in a variety of materials will often be included in the auctions from ceramics to furniture, stainless steel to bronze.
These curated specialist auctions are part of our auctions of Arts and Crafts.
Search for Lots
Find what you're looking for
Forthcoming Auctions
Fri, 11th September 2020
– commencing 14:30
Viewing times
09:30 to 12:00
10:00 to 16:00
10:00 to 16:00
09:00 to 16:00
09:00 to 16:00
09:00 to 13:00
Request an Online Valuation
Request a free presale valuation of your item. Complete and submit the item details in the section below.
Please provide good, clear photographs along with as many details about the item as you can including the maker or manufacturer, approximate age, any damage, how the item was acquired or any other interesting history.