Jewellery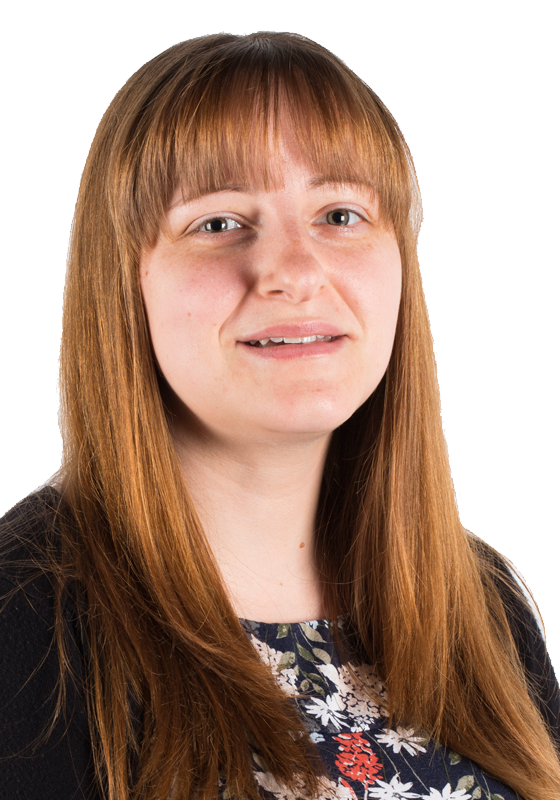 Sarah George
MA
Toovey's hold monthly specialist auctions of jewellery. These sales include a mixture of antique, vintage, period and modern jewellery. A glittering array is always on offer, featuring a host of different gemstones and settings.
Search for Lots
Find what you're looking for
Forthcoming Auctions
Wed, 30th June 2021
– commencing 13:00
Viewing times (by appointment only)
10:00 to 16:00
10:00 to 16:00
09:00 to 13:00
Request an Online Valuation
Request a free presale valuation of your item. Complete and submit the item details in the section below.
Please provide good, clear photographs including one overall and one of any marks, as many details about the item as you can including, where possible, any inscription, damage, family provenance, purchase receipts or any interesting information you may know.