Medals, Militaria and Weapons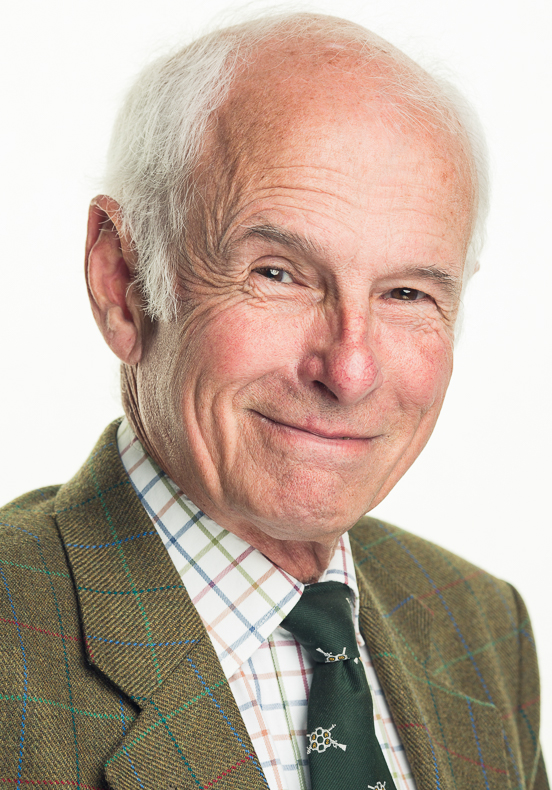 Gordon Gardiner
Toovey's hold four specialist auctions of Medals, Militaria and Weapons a year, which include the following items:
Medals, Awards and Decorations
Military and Wartime Items
Firearms
Edged Weapons
Tribal Weapons
The auctions incorporate military medals, civil awards and all manner of related material, such as paperwork and photographs, which is often of valuable assistance to collectors in researching the history of decorated soldiers and civilians. The sales also feature military uniforms, buttons, badges, accoutrements and instruments, such as watches and compasses. Weapons offered include antique rifles, pistols, vintage air guns, daggers, bayonets and swords, from 18th century examples to First and Second World War souvenirs, African hardwood and horn knobkerries and Maori hardwood taiaha.
Search for Lots
Find what you're looking for
Request an Online Valuation
Request a free presale valuation of your item. Complete and submit the item details in the section below.
Please provide good, clear photographs along with as many details about the item as you can including, where possible, the name of who they were awarded to or who owned them, the year it was created, and any history.