Firearms and Edged Weapons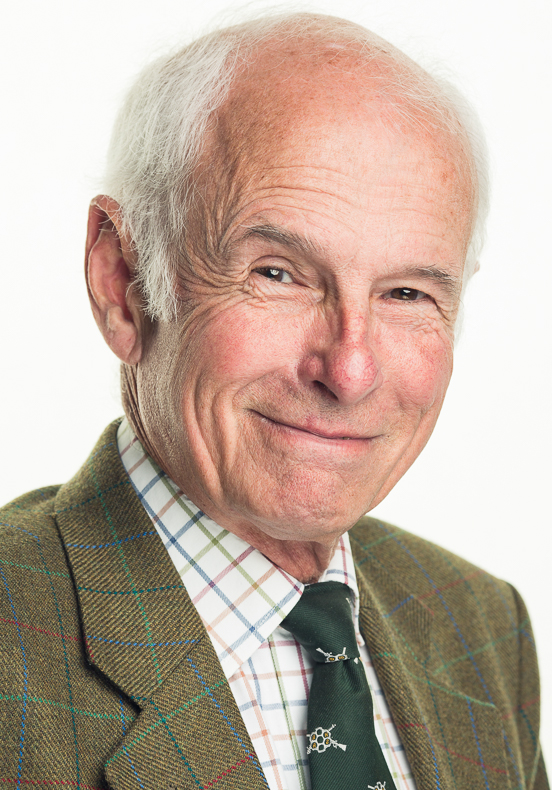 Gordon Gardiner
Toovey's hold quarterly sales of Edged Weapons and Firearms. Firearms offered have to comply with current deactivation regulations, but regularly include 18th and 19th century pistols and rifles and more modern, decommissioned guns and air guns from the 20th century. Edged weapons encompass daggers, dress and other swords, bayonets, spears and polearms.
Search for Lots
Find what you're looking for
Request an Online Valuation
Request a free and non-binding valuation of an item. Complete and submit the item details in the section below.
Please provide good, clear photographs and as many details about the item as you can including, where possible, the name of any previous owners or any other notes on its history.