Militaria, Medals and Awards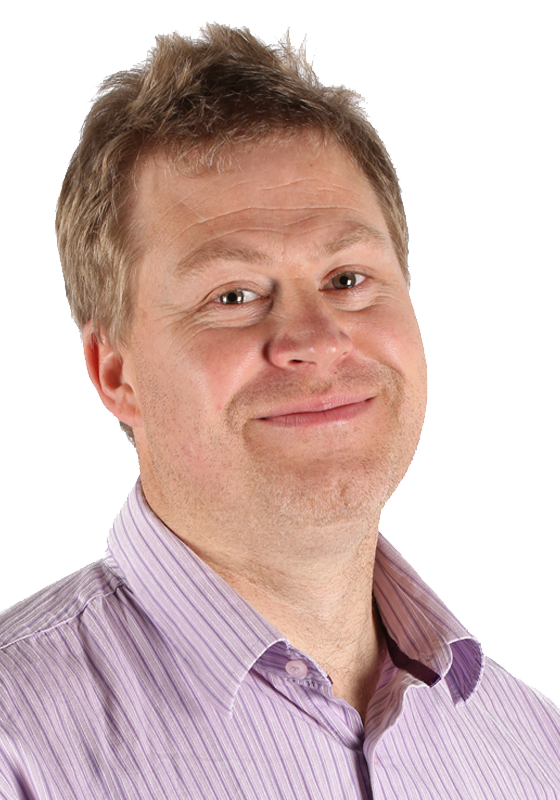 Mark Stonard
Toovey's hold quarterly sales of Militaria, Medals and Awards. These auctions regularly include dress and field uniforms, badges, buttons, armour, log books, memorial plaques, military photographs and ephemera. Medals from 19th and 20th century campaigns will often feature, including awards for gallantry and general service. The sales encompass all eras, such as the Napoleonic, Crimea, Boer, First and Second World Wars.
Search for Lots
Find what you're looking for
Forthcoming Auctions
Thu, 14th October 2021
– commencing 13:00
Viewing times
10:00 to 16:00
10:00 to 16:00
10:00 to 16:00
09:00 to 13:00
Request an Online Valuation
Request a free and non-binding valuation of an item. Complete and submit the item details in the section below.
Please provide as many details about the item as you can including, where possible, the name of the artist or artisan who created the item, the year it was created, and its history.