Clocks, Watches, Barometers, Cameras and Scientific Instruments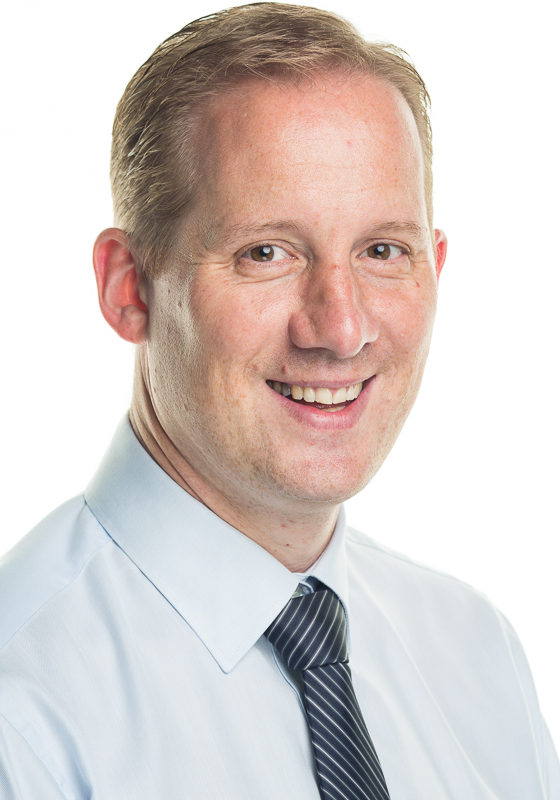 Tom Rowsell
Toovey's conduct specialist sales of Clocks, Watches, Scientific Instruments and Cameras every other month. Fine quality wristwatches and pocket watches and certain cameras and lenses are currently attracting strong interest among collectors. The auctions also regularly include longcase clocks, mantel clocks, bracket clocks, carriage timepieces, barometers, sextants, telescopes and barographs.
Search for Lots
Find what you're looking for
Request an Online Valuation
Request a free presale valuation of your item. Complete and submit the item details in the section below.
Please provide good clear photographs, including a close up of the dial and if possible the movement along with as many details about the item as you can including, where possible, the name of the clock or watchmaker, the year it was created, and any history.