Cameras and Scientific Instruments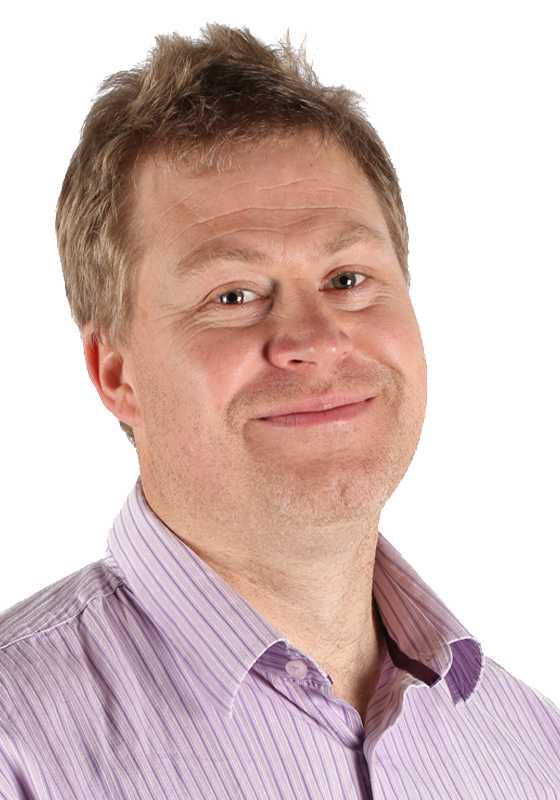 Mark Stonard
Toovey's hold a specialist auction of Cameras and Scientific Instruments every other month. Early plate cameras and vintage cameras and their lenses are regularly included, with brands such as Leica, Franke & Heidecke, Nikon, Pentax and Canon featuring regularly. Scientific instruments encompass early sextants, quadrants, compasses, microscopes, microscope slides, telescopes, barographs and theodolites from the 19th and 20th centuries.
Search for Lots
Find what you're looking for
Forthcoming Auctions
Thu, 7th November 2019
– commencing 10:00
Viewing times
09:30 to 12:00
10:00 to 16:00
10:00 to 16:00
09:00 to 16:00
09:00 to 10:00
Request an Online Valuation
Request a free presale valuation of your item. Complete and submit the item details in the section below.
Please provide good, clear photographs along with as many details about the item as you can including, where possible, any details of its history.