Clocks and Barometers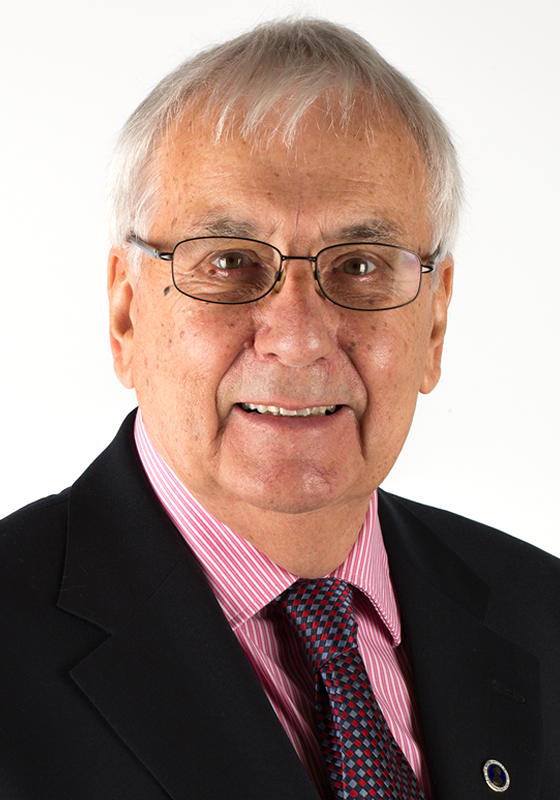 Brian Baskerville
Toovey's hold a specialist auction of Clocks and Barometers every other month. Every auction includes a good selection of longcase, bracket, wall and mantel clocks and carriage, skeleton and other timepieces. The sales offer a wide variety of styles from all eras, often by eminent makers. Each sale also includes a range of 19th and 20th century barometers.
Search for Lots
Find what you're looking for
Forthcoming Auctions
Thu, 30th July 2020
– commencing 11:00
Viewing times (by appointment only)
10:00 to 19:00
10:00 to 14:00
10:00 to 14:00
10:00 to 11:00
Request an Online Valuation
Request a free presale valuation of your item. Complete and submit the item details in the section below.
Please provide good clear photographs, including a close up of the dial and if possible the movement along with as many details about the item as you can including, where possible, the name of the clock maker, the year it was created, any damage, purchase receipts and any further history.