Arts and Crafts Furniture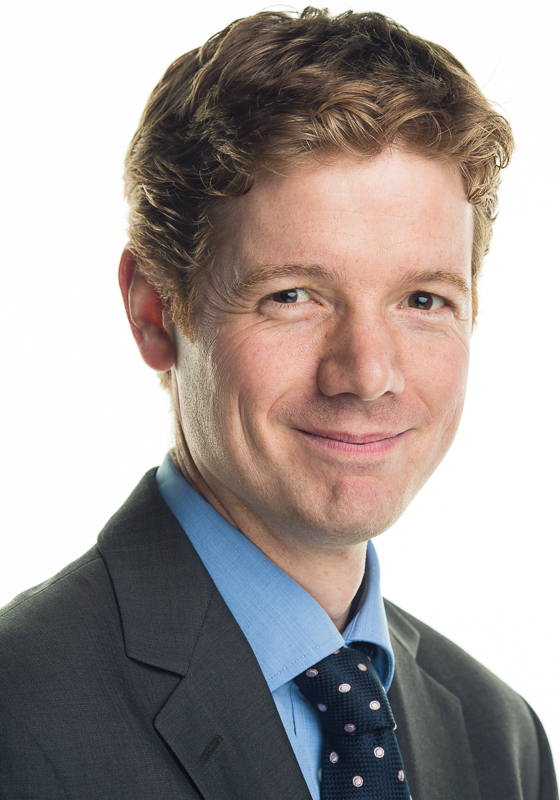 Will Rowsell
BA (Hons)
Toovey's hold two specialist auctions of Arts and Crafts Furniture a year. These sales encompass pieces that exemplify the style and individual craftsmen and craftswomen's production and design. The sales include furniture mostly from the Victorian and Edwardian eras, but later furniture showing the influences of the Arts and Crafts movement are also included. Furniture designers such as Liberty & Co, Heals, C.F.A. Voysey, E.W. Godwin, Edward Barnsley and Robert 'Mouseman' Thompson are often featured.
Search for Lots
Find what you're looking for
Request an Online Valuation
Request a free presale valuation of your item. Complete and submit the item details in the section below.
Please provide good, clear photographs along with as many details about the item as you can including the maker or manufacturer, any damage, how the item was acquired or any other interesting history.