Studio Pottery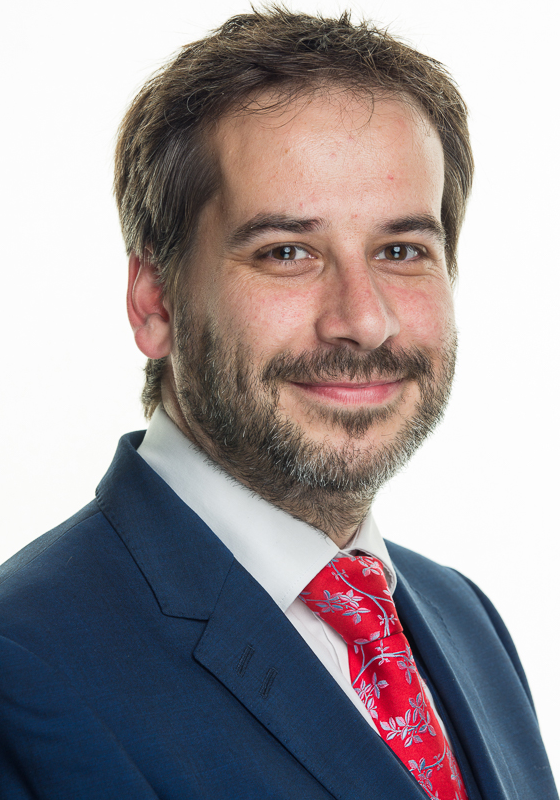 Nick Toovey
BA (Hons), FRSA
Toovey's hold specialist auctions of British Studio Pottery twice a year and these are combined with our specialist auctions of Arts and Crafts Works of Art, reflecting the ethological similarities between the two movements. This emerging collectors' market has a strong following, many looking for the leading names from the history of 20th century studio pottery, like Reginald Fairfax Wells, Lucie Rie, Hans Coper and Bernard Leach. The auctions regularly include more contemporary potters, too, like Derek Davis, Eric James Mellon, Phil Rogers, Emmanuel Cooper and Richard Batterham.
Search for Lots
Find what you're looking for
Request an Online Valuation
Request a free presale valuation of your item. Complete and submit the item details in the section below.
Please provide good, clear photographs, including one overall and one of any marks, along with as many details about the item as you can including the maker or manufacturer, approximate age, any damage, how the item was acquired or any other interesting history.