Arts and Crafts Metalwork and Applied Art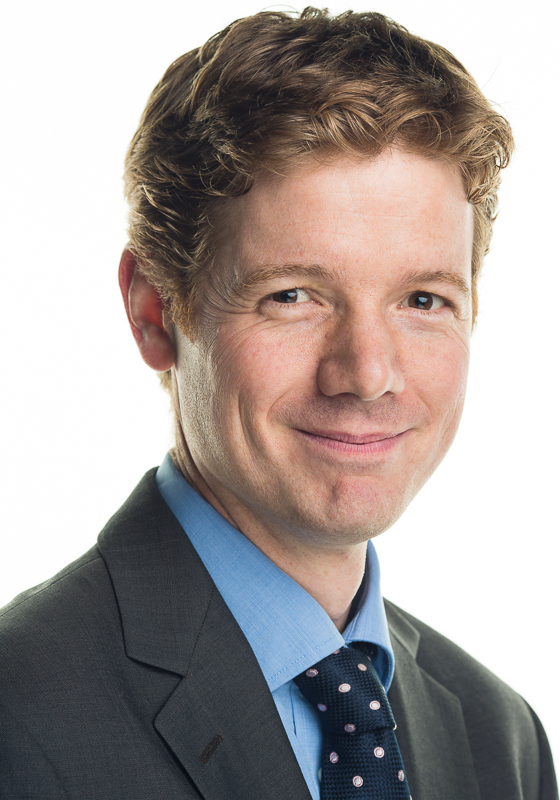 Will Rowsell
BA (Hons)
Toovey's hold two specialist auctions of Arts and Crafts Metalwork and Applied Art a year. These sales encompass a wide range of items reflecting the Arts and Crafts movement, from jewellery, silver, copper and brass to textiles, paintings and stained glass. Designers and artisans often featured in the sale include Liberty & Co, Archibald Knox, W.A.S. Benson, Christopher Dresser, the Newlyn School, Guild of Handicrafts, Keswick School of Industrial Art and Murrle Bennett.
Search for Lots
Find what you're looking for
Forthcoming Auctions
Thu, 5th November 2020
– commencing 13:00
Viewing times (by appointment only)
10:00 to 18:00
10:00 to 15:00
10:00 to 15:00
09:00 to 13:00
Request an Online Valuation
Request a free presale valuation of your item. Complete and submit the item details in the section below.
Please provide good, clear photographs along with as many details about the item as you can including the maker or manufacturer, any damage, how the item was acquired or any other interesting history.