Postcards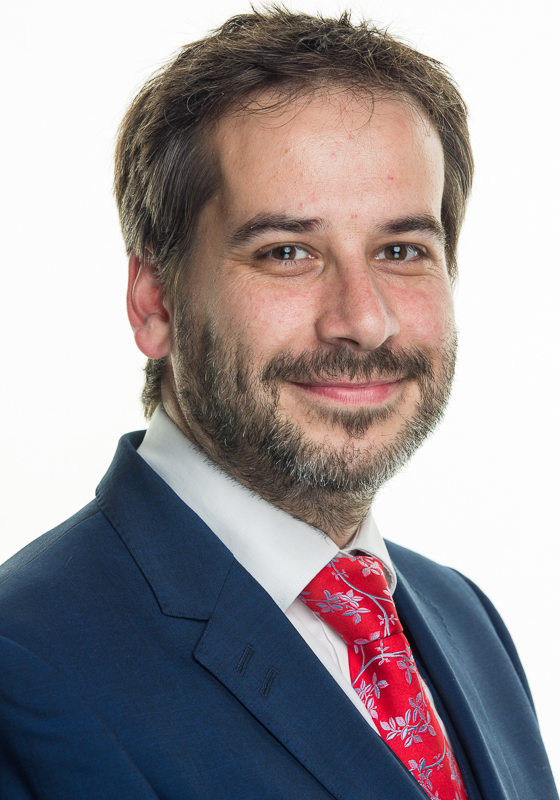 Nick Toovey
BA (Hons), FRSA
Toovey's conduct quarterly specialist auctions of Postcards, which are combined with sales of Stamps, Cigarette Cards and Ephemera in our specialist auctions of
Paper Collectables
. Postcards are offered individually, in small groups and in album collections and regularly include topographical cards of Sussex and the rest of the world, Art Nouveau, military, suffragette, RMS
Titanic
, transport and greetings cards, as well as Louis Wain, Mabel Lucie Attwell and other artist postcards. As you can see from our sale results, collectors' postcards can have a surprisingly high value and we will be happy to provide valuations of your collection; please contact us for further information. Toovey's are members of the Postcard Traders Association.
Search for Lots
Find what you're looking for
Forthcoming Auctions
Wed, 27th October 2021
– commencing 13:00
Viewing times
10:00 to 16:00
10:00 to 16:00
09:00 to 13:00
Request an Online Valuation
Request a free and non-binding valuation of an item. Complete and submit the item details in the section below.
Please provide as many details about the item as you can including, where possible, the name of the artist or artisan who created the item, the year it was created, and its history.