Automobilia and Aeronautica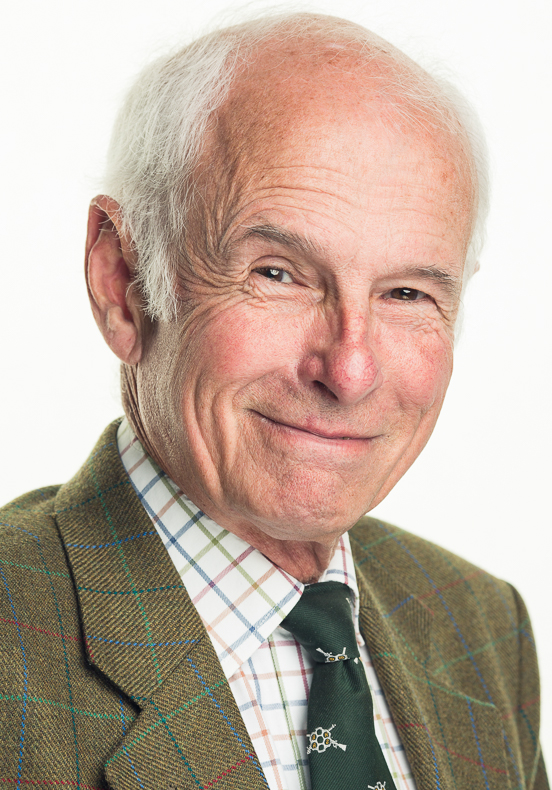 Gordon Gardiner
Toovey's hold specialist sales of Automobilia and Aeronautica infrequently, usually when a significant collection is consigned around which a sale can be built. The auctions encompass most aspects of motoring and flight and include cars, motorcycles, advertising pieces, propellers, mascots and many other related objects and ephemera. As our sales of Automobilia and Aeronautica are not scheduled, certain items such as car mascots and enamel advertising signs may appear in our sales of
Collectors' Items
.
Search for Lots
Find what you're looking for
Forthcoming Auctions
Thu, 19th August 2021
– commencing 13:00
Viewing times (by appointment only)
10:00 to 16:00
10:00 to 16:00
10:00 to 16:00
09:00 to 13:00
Request an Online Valuation
Request a free presale valuation of your item. Complete and submit the item details in the section below.
Please provide good, clear photographs along with as many details about the item as you can including the maker or manufacturer, any damage, how the item was acquired or any other interesting history.