British and Continental Ceramics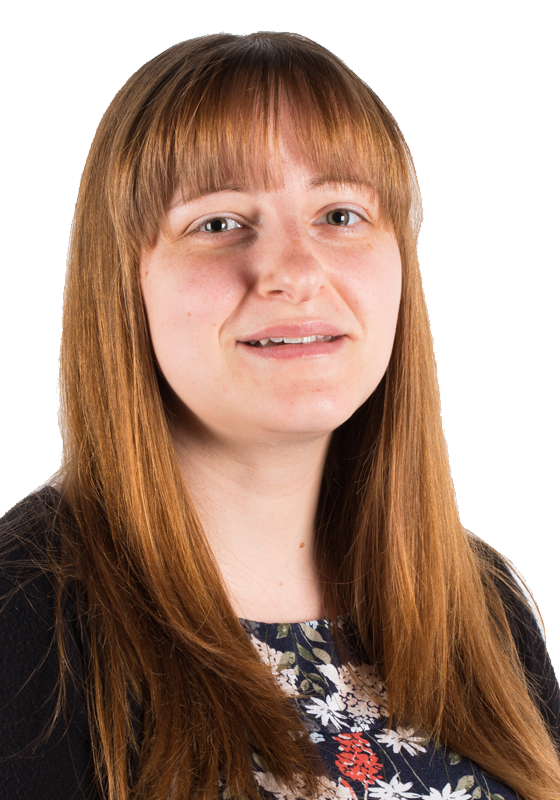 Sarah George
MA
Toovey's conduct monthly specialist sales of British and Continental Ceramics covering a diverse range of porcelain and pottery from many different periods. Beswick, Clarice Cliff, Crown Derby, Doulton, Lalique, Lladro, Meissen, Moorcroft, Sitzendorf, Troika, Wedgwood and Worcester are just some of the factories regularly featured in these sales.
Search for Lots
Find what you're looking for
Forthcoming Auctions
Thu, 25th November 2021
– commencing 11:00
Viewing times
09:30 to 12:00
10:00 to 16:00
10:00 to 16:00
10:00 to 16:00
09:00 to 11:00
Request an Online Valuation
Request a free presale valuation of your item. Complete and submit the item details in the section below.
Please provide good, clear photographs, including one overall and one of the underneath, along with as many details about the item as you can including the maker or manufacturer, approximate age, any damage, how the item was acquired or any other interesting history.