Fine British and Continental Ceramics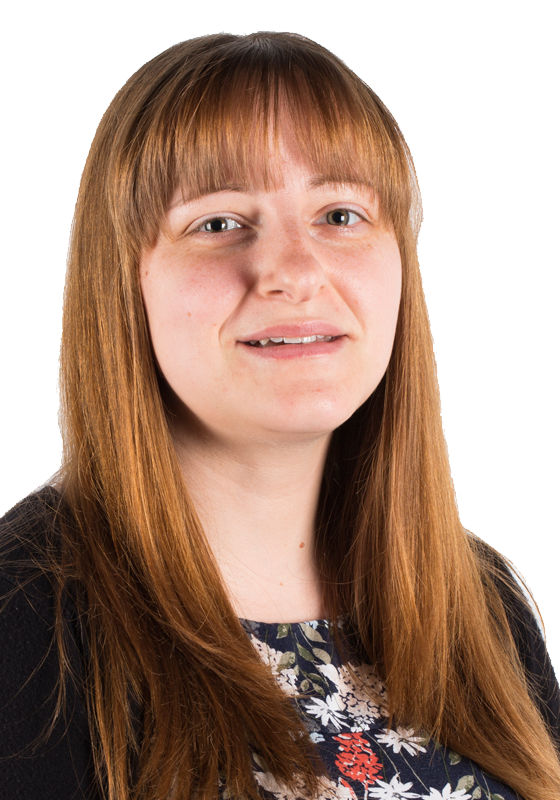 Sarah George
MA
Toovey's now hold quarterly auctions of a curated collection of Fine British and Continental Ceramics in addition to our other sales of
ceramics and glass
.
The auctions include rare, scarce and beautiful examples, including Delft, Meissen, Sèvres, Minton, Bow and other well-regarded ceramic manufacturers.
Search for Lots
Find what you're looking for
Request an Online Valuation
Request a free presale valuation of your item. Complete and submit the item details in the section below.
Please provide good, clear photographs, including one overall and one of the underneath, along with as many details about the item as you can including the maker or manufacturer, approximate age, any damage, how the item was acquired or any other interesting history.