Natural History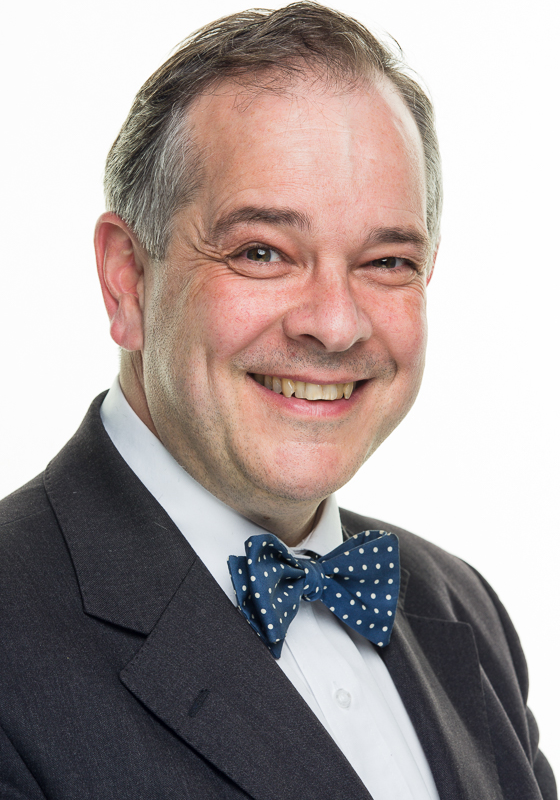 Rupert Toovey
BA (Hons), FRICS, FRSA, ASFAV
Our Natural History auctions are held three times a year. The auctions will include a curated collection of items left behind from the natural world. Fossils, minerals and shells will always be included and will be joined by occasional other specimens from the natural world such as fine dried herbariums or hortus siccus and skeletons or bones too.
Search for Lots
Find what you're looking for
Request an Online Valuation
Request a free presale valuation of your item. Complete and submit the item details in the section below.
Please provide good, clear photographs along with as many details about the item as you can including the maker or manufacturer, approximate age, any damage, how the item was acquired or any other interesting history.