Tribal Art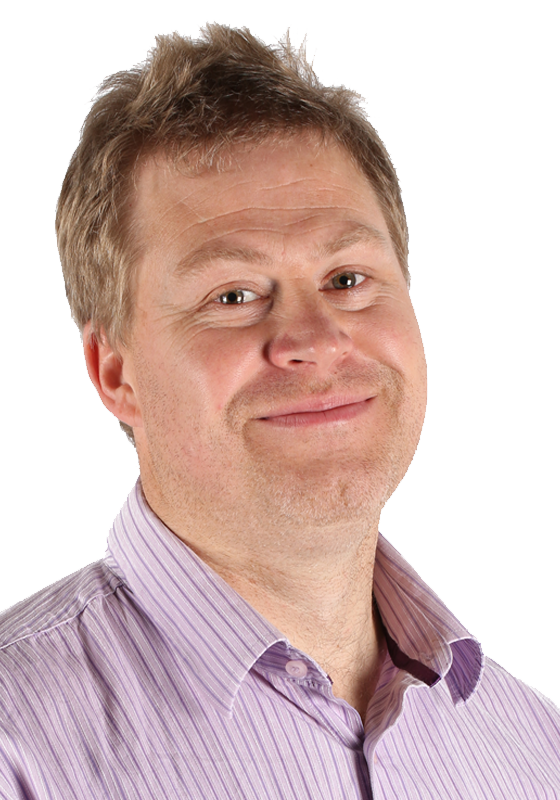 Mark Stonard
Our Tribal Art auctions are held three times a year. The auctions include art, masks and weapons from the tribes, from all around the world, including Africa, America, Australasia and the South Seas. Examples from the Native Americans, Inuits, Maoris and Aborogines will regularly be included. Shields, clubs, paddles, other weapons, carvings, ceremonial dress, paintings and furniture are likely to be included in the specialist curated sales.
Search for Lots
Find what you're looking for
Request an Online Valuation
Request a free presale valuation of your item. Complete and submit the item details in the section below.
Please provide good, clear photographs along with as many details about the item as you can including any damage, how the item was acquired or any other interesting history.