Decorative Pictures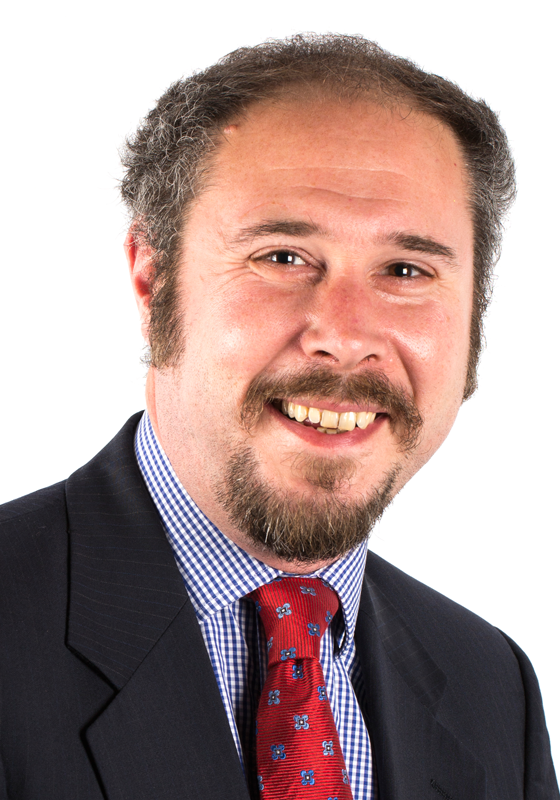 Tim Williams
MA (hons)
Not all paintings qualify for our specialist auctions of Selected Fine Art, so we regularly hold sales of Decorative Pictures. These sales offer an affordable way to acquire works valued on their decorative merits, as the majority are by less-established or unknown hands.
Search for Lots
Find what you're looking for
Forthcoming Auctions
Thu, 23rd July 2020
– commencing 11:00
Viewing times (by appointment only)
10:00 to 19:00
10:00 to 14:00
10:00 to 14:00
10:00 to 11:00
Request an Online Valuation
Request a free presale valuation of your item. Complete and submit the item details in the section below.
Please provide a good, clear photograph of the front, back and signature. Please also provide as many details about the item as you can including, where possible, the name of the artist, title, the year it was created, and any provenance or history that you know.