Fine Art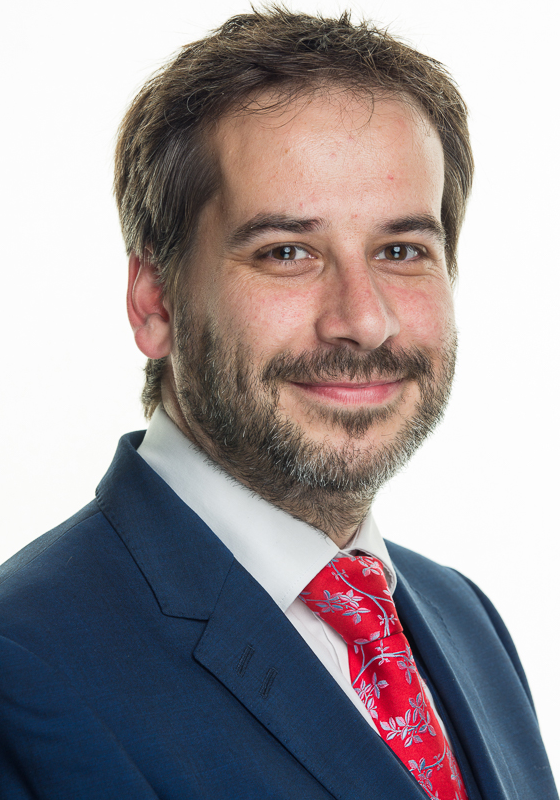 Nick Toovey
BA (Hons), FRSA
Toovey's hold quarterly specialist auctions of Selected Fine Art, each featuring a curated collection of works by a wide range of well-respected names from the history of art, from Old Masters to Modern British School. While the media and genres are diverse, it is the inherent quality of the works which is the unifying factor.
Search for Lots
Find what you're looking for
Forthcoming Auctions
Wed, 16th February 2022
– commencing 10:00
Viewing times
09:30 to 12:00
10:00 to 16:00
10:00 to 16:00
Request an Online Valuation
Request a free presale valuation of your item. Complete and submit the item details in the section below.
Please provide a good, clear photograph of the front, back and signature. Please also provide as many details about the item as you can including, where possible, the name of the artist, title, the year it was created, and any provenance or history that you know.