Prints, Maps and Posters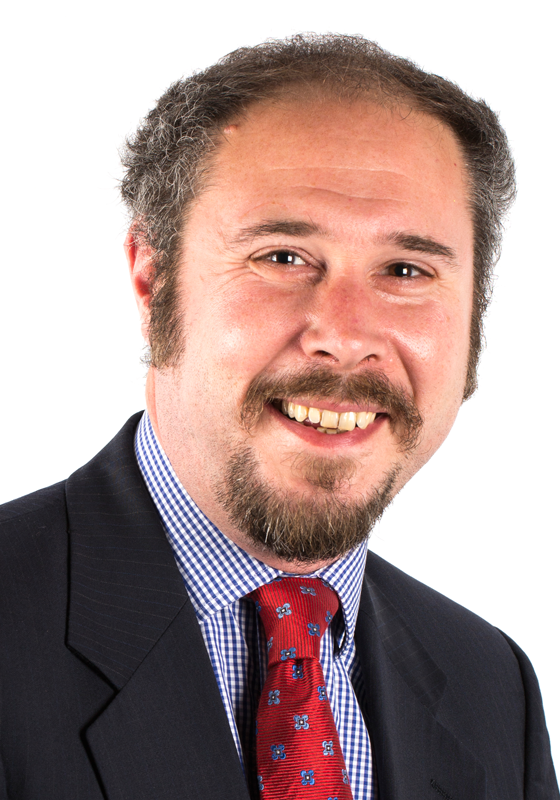 Tim Williams
MA (Hons)
Toovey's hold two specialist auctions of Prints, Maps and Posters every year and they are held on the same months as our auctions of Antiquarian and Collectors' Books, as they appeal to similar collectors and dealers. The sales include everything from antiquarian maps to modern art prints, focussing particularly on etchings, engravings, screen prints, woodcuts and similar hand-made prints.
Search for Lots
Find what you're looking for
Request an Online Valuation
Request a free presale valuation of your item. Complete and submit the item details in the section below.
Please provide a good, clear photograph of the front, back and signature. Please also provide as many details about the item as you can including, where possible, the name of the artist, printmaker or cartographer, title, the year it was created, and any provenance or history that you know.