Die-cast Model Vehicles and Accessories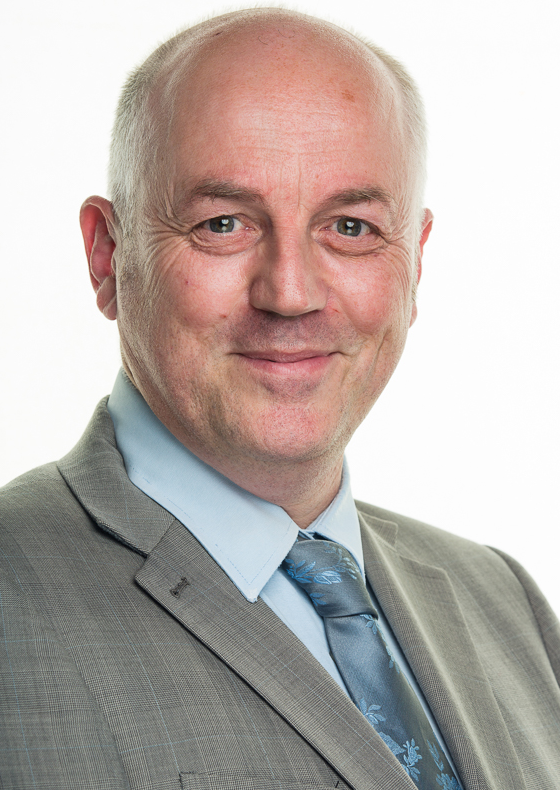 Chris Gale
Toovey's hold specialist sales of Die-cast Model Vehicles and Accessories as part of our auctions of Collectors' Toys, Dolls and Games. The auctions regularly include Dinky Toys and Supertoys, Corgi Toys, Matchbox, Pathfinder and Somerville. Mint and boxed examples are always prized among collectors and our sales often include a good selection in this condition, but slightly play-worn examples lacking their boxes are well-represented too and these can still be highly collectable.
Search for Lots
Find what you're looking for
Forthcoming Auctions
Wed, 16th March 2022
– commencing 10:00
Viewing times
09:30 to 12:00
10:00 to 16:00
10:00 to 16:00
09:00 to 10:00
Request an Online Valuation
Request a free presale valuation of your item. Complete and submit the item details in the section below.
Please provide good, clear photographs along with as many details about the item as you can including the maker or manufacturer, approximate age, any damage, how the item was acquired or any other interesting history.