Miscellaneous Toys and Games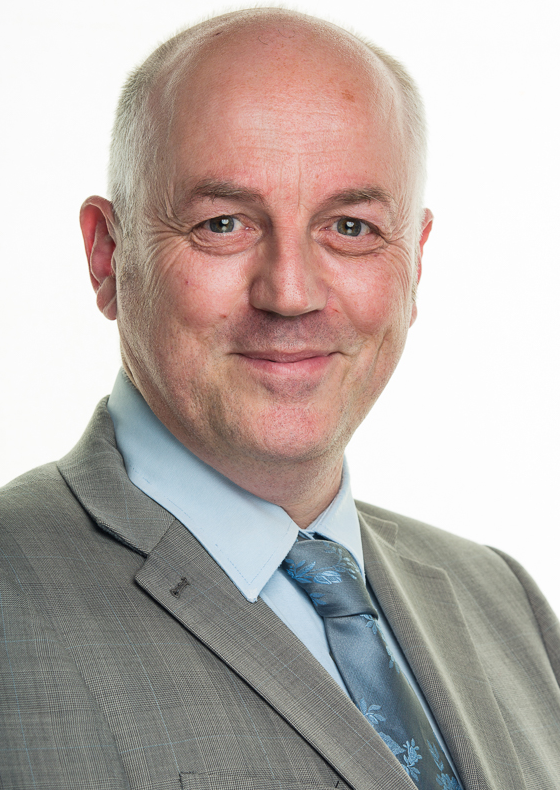 Chris Gale
Toovey's hold sales of Miscellaneous Toys and Games part of our auctions of Collectors' Toys, Dolls and Games. These sales include more modern collectable toys and action figures, such as vintage Action Man and Star Wars figures. Also included are jig-saw puzzles, board games, marbles and rocking horses.
Search for Lots
Find what you're looking for
Forthcoming Auctions
Wed, 26th August 2020
– commencing 12:00
Viewing times (by appointment only)
10:00 to 19:00
10:00 to 14:00
10:00 to 12:00
Request an Online Valuation
Request a free presale valuation of your item. Complete and submit the item details in the section below.
Please provide good, clear photographs along with as many details about the item as you can including the maker or manufacturer, approximate age, any damage, how the item was acquired or any other interesting history.